Tactile sensations
beyon matter
Surfaces transcending appearance, materials concealing unexpected sensations: we have gone beyond the traditional concept of concrete, proposing an original and unique interpretation. Today our concrete-effect range is completed with Feel: a new perception of the material offered to the touch. An overall homogenous appearance, dynamism resulting from long research into surfaces, three finishes that decline the concept of minimalism in a textural key.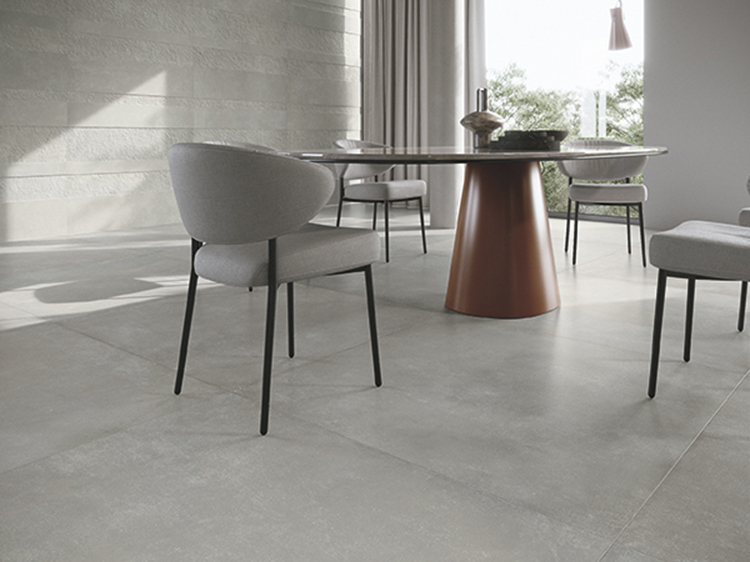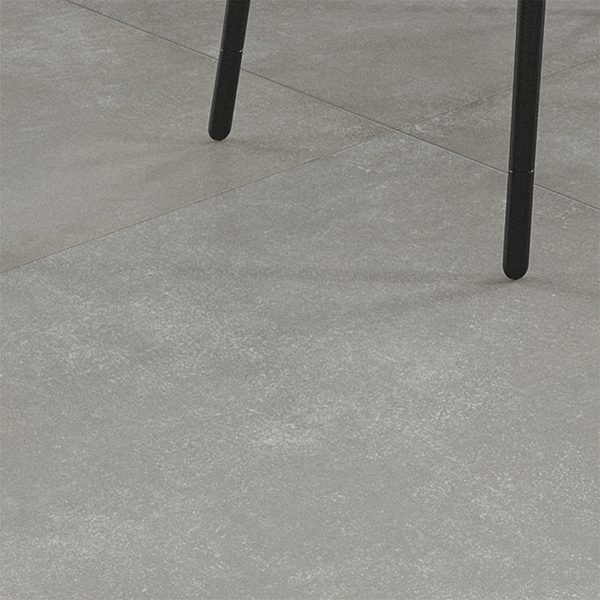 Feel Natural
The quintessential matt finishing enhances the material's essential allure, for environments with a coherent, organic appearance. Minimal, but with a deep soul - ready to rise to the surface.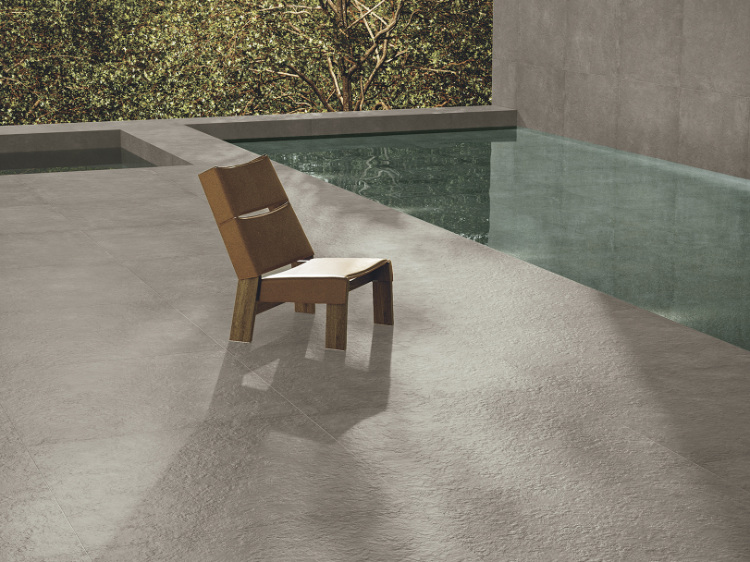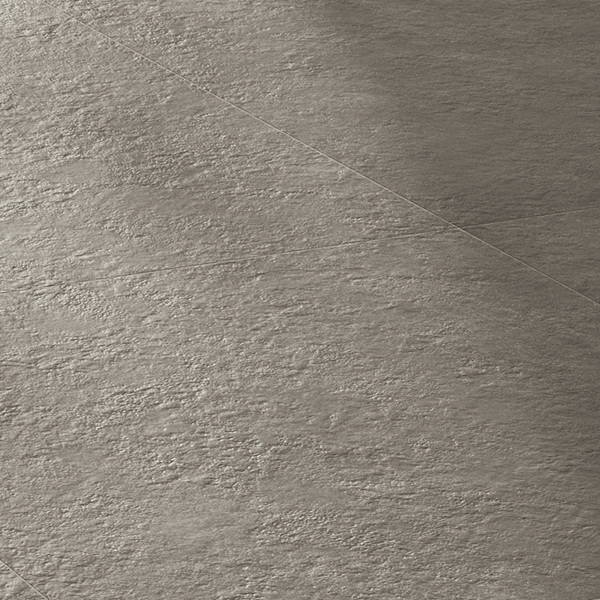 Feel Strong
The slightly cloudy and delicate halo aesthetic, typical of the collection, is realised in the most texturized finishing of the collection. A rough soul, tamed by the composure of the whole, which keeps the unexpected softness of the material intact.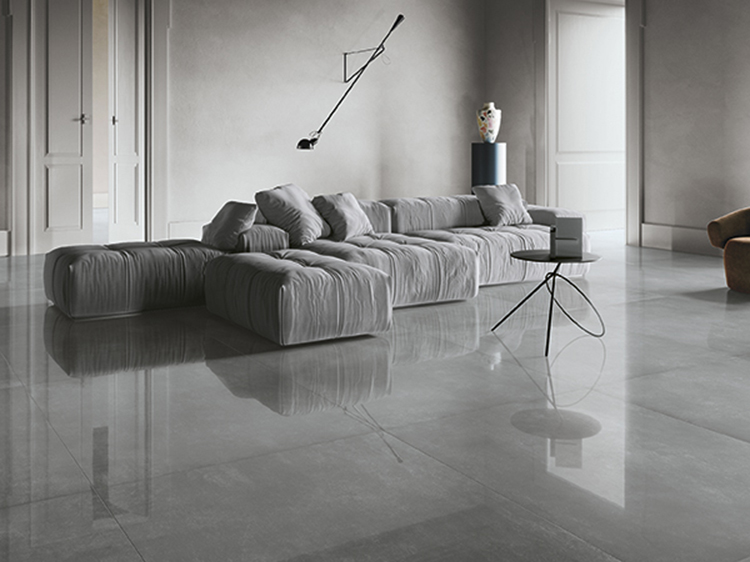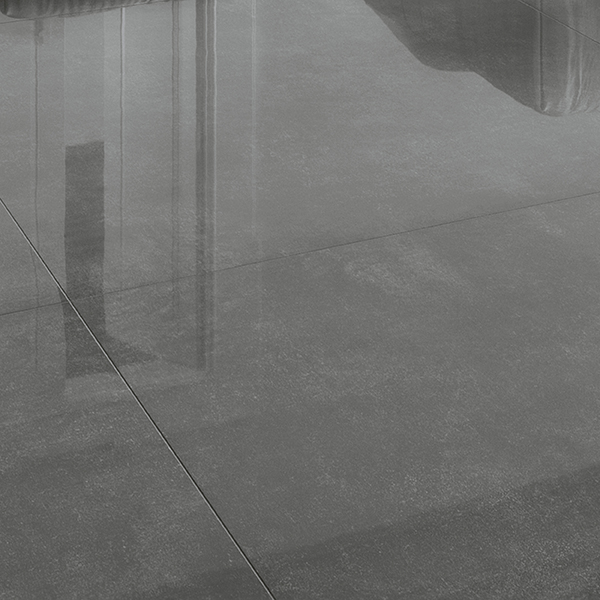 Feel Shiny
The application of the glossy effect to a product with an industrial taste is the intuition behind the most contemporary and daring proposal. Finishing glossy that reveals a lively soul, in an incredibly contemporary mix.
Chromatic composure and colour accents
Discover your ideal Feel by combining colours and finishings.
White impression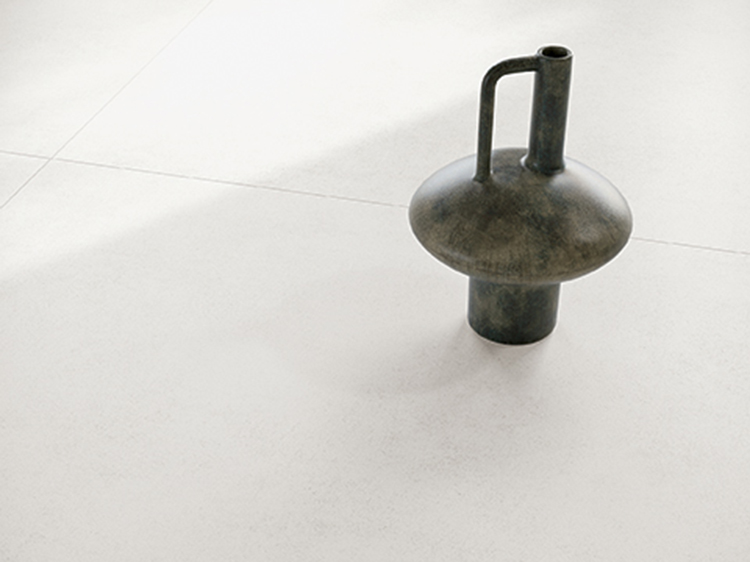 White impression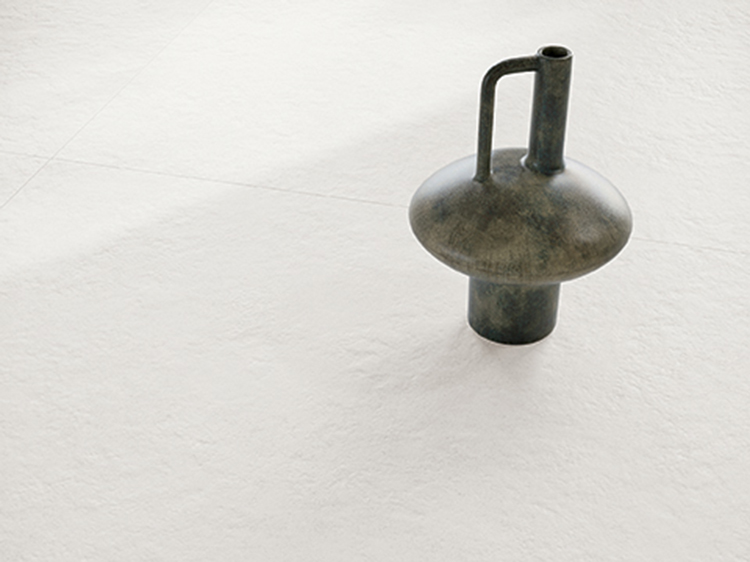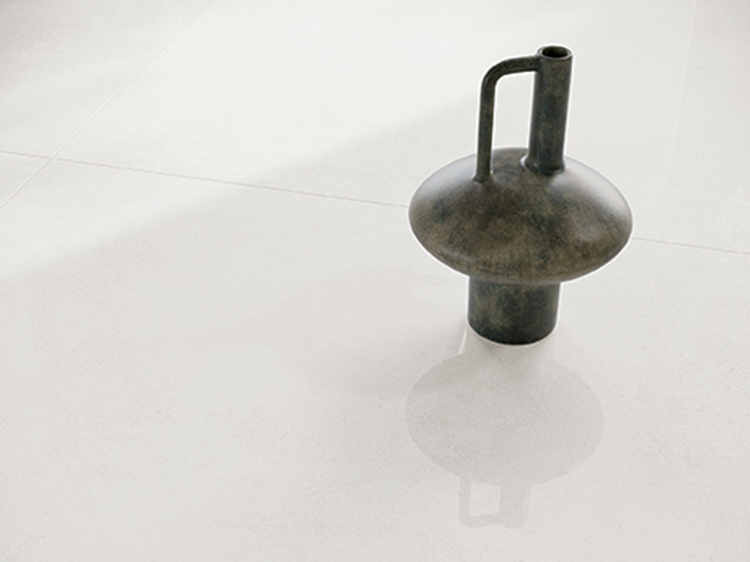 A touch of grey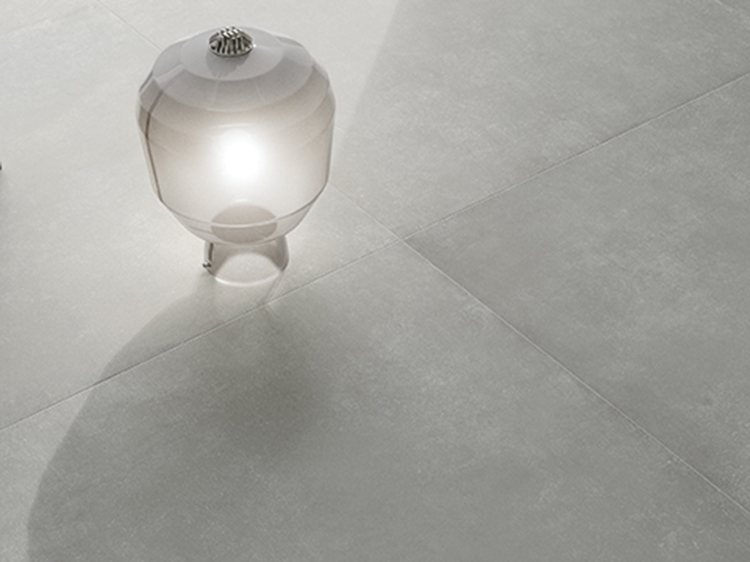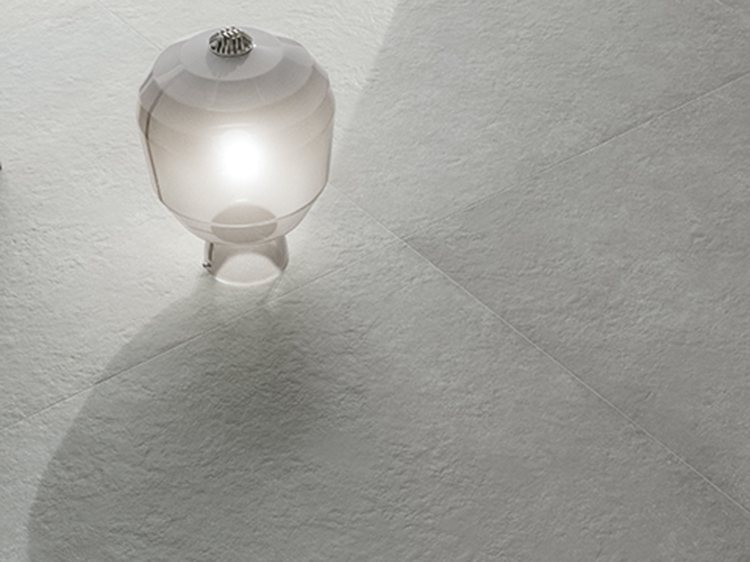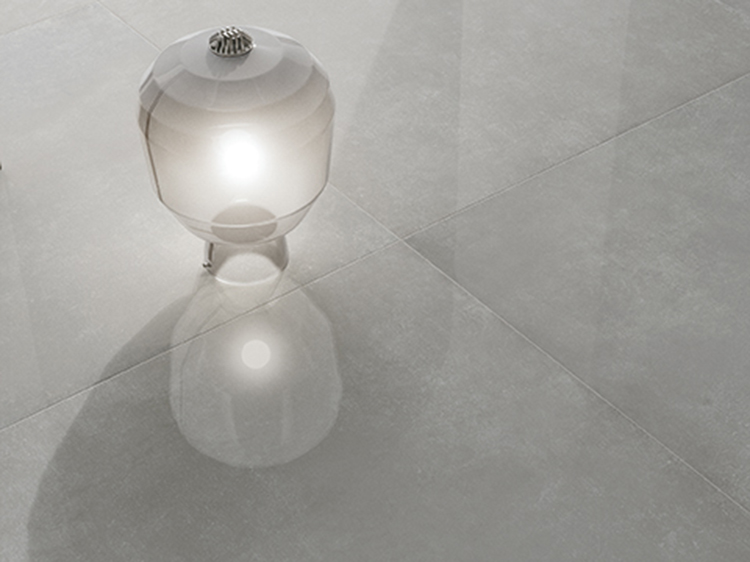 Perception in the dark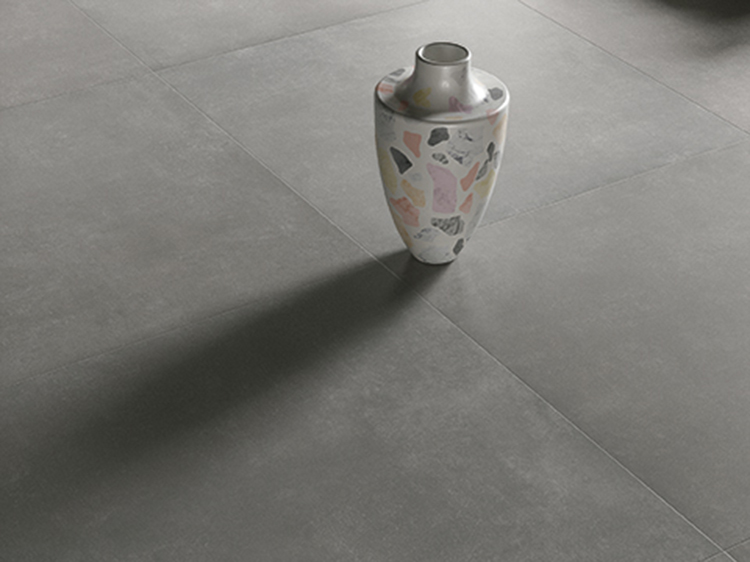 Perception in the dark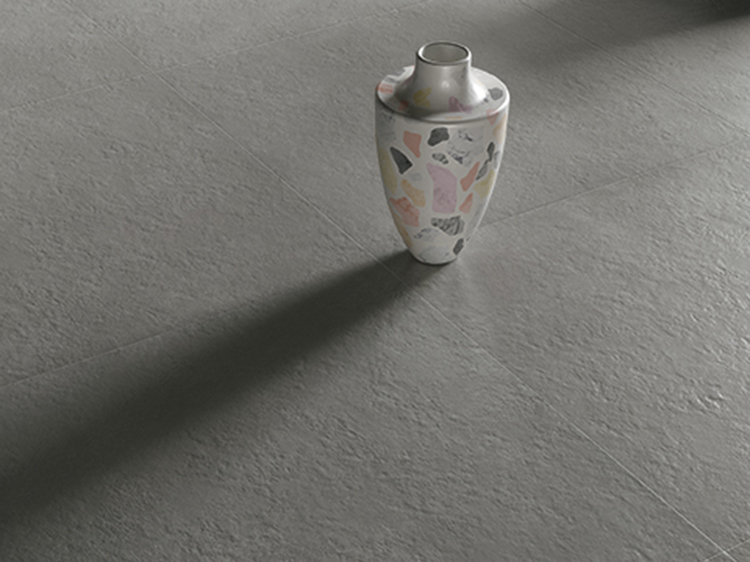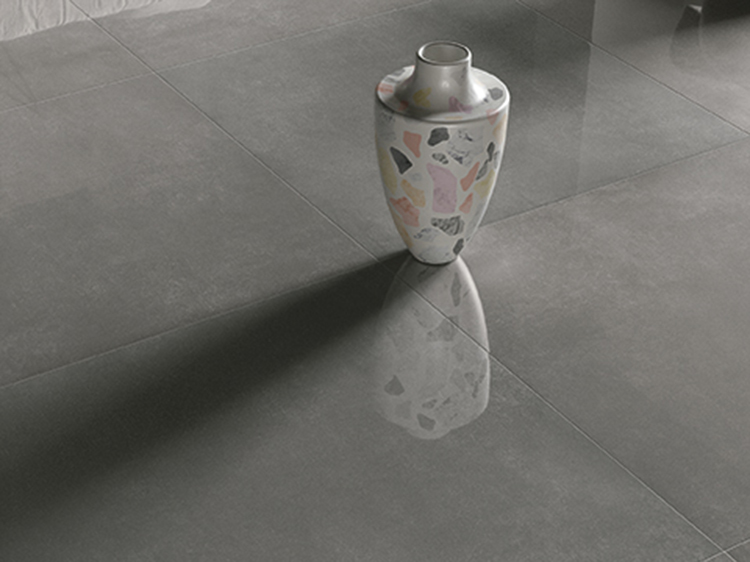 Warm feeling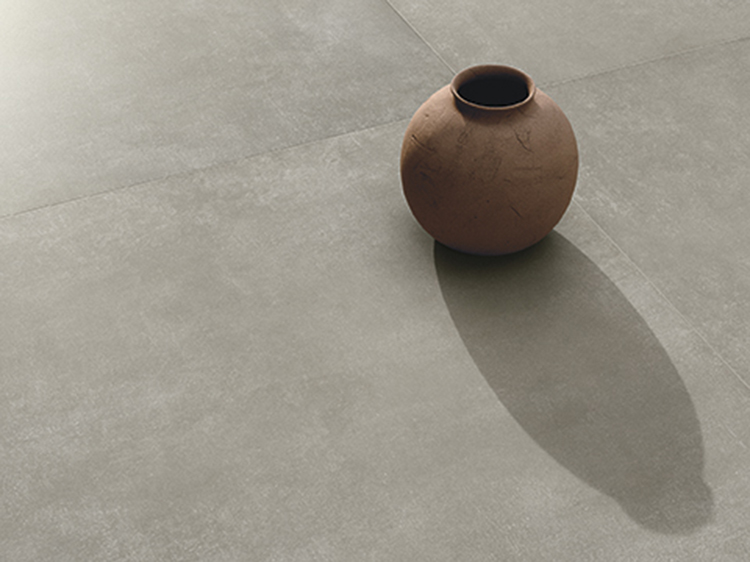 Warm feeling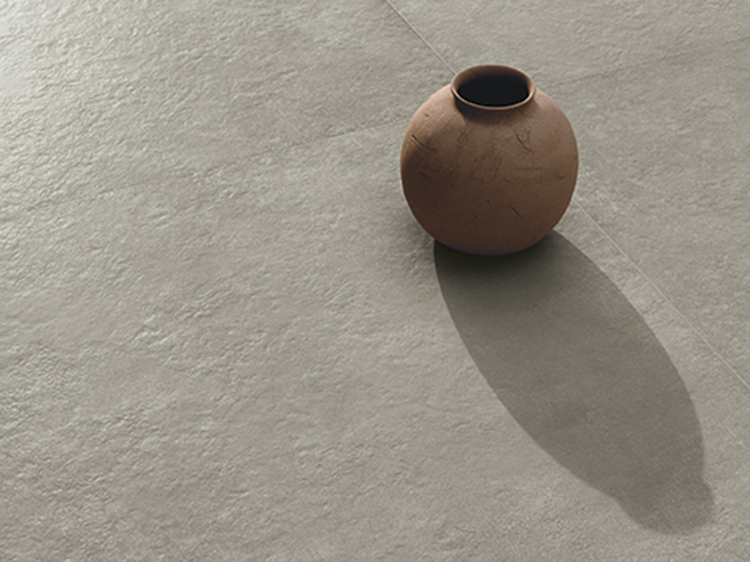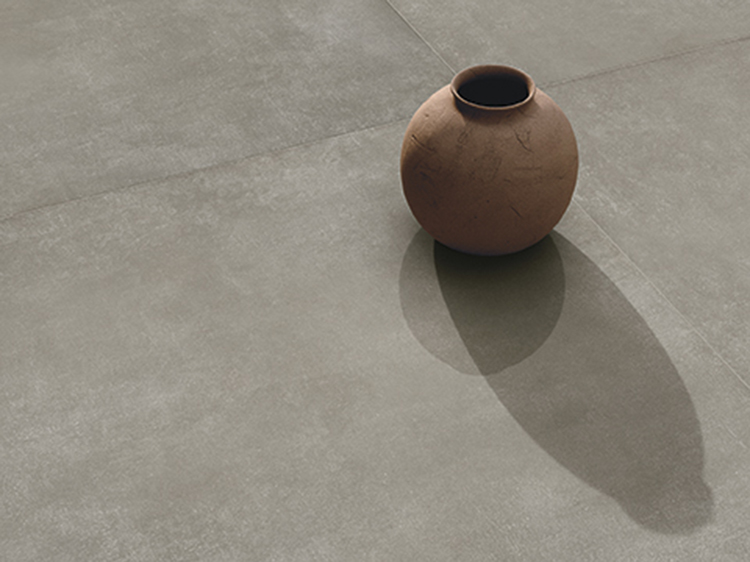 Green sensation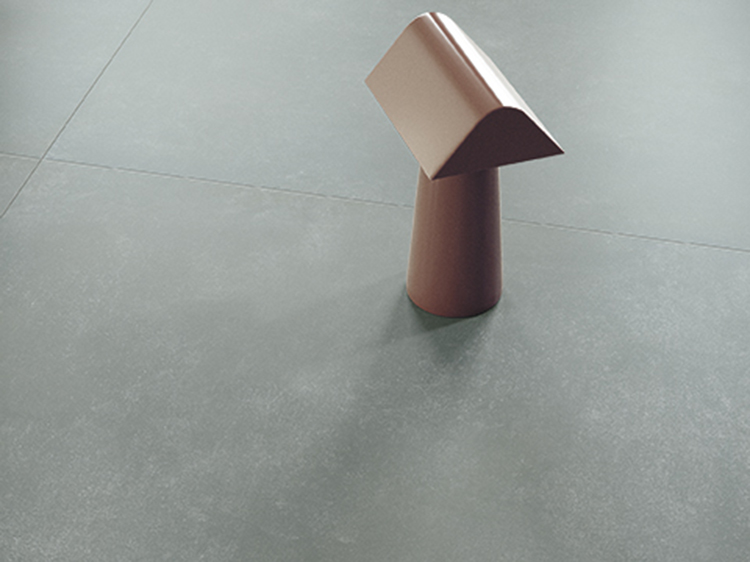 Green sensation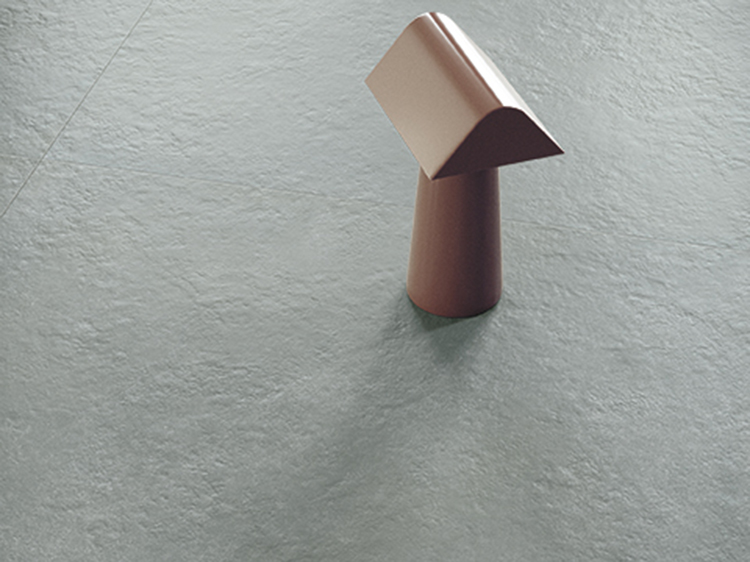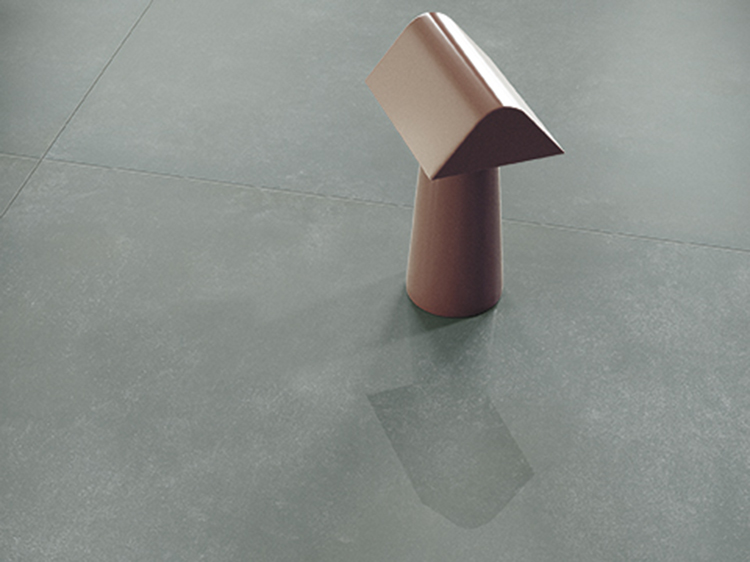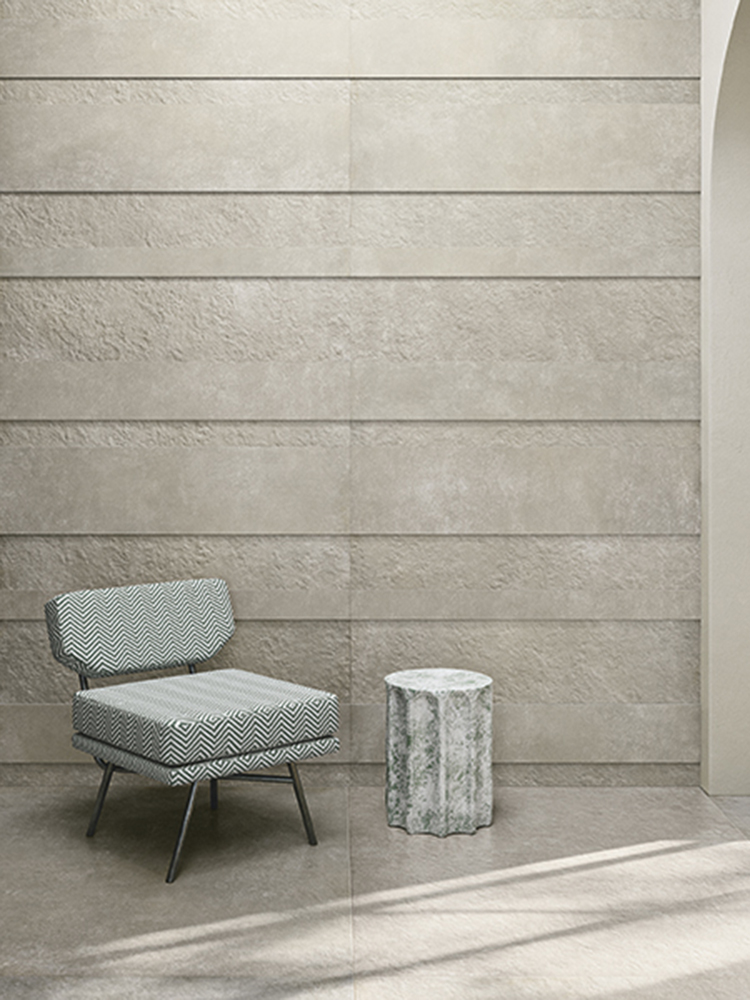 Layers completes the range with a 3D textured cladding: unusual combinations of finishes and plays of heights create vibrant, jagged profiles.
The decorative code becomes movement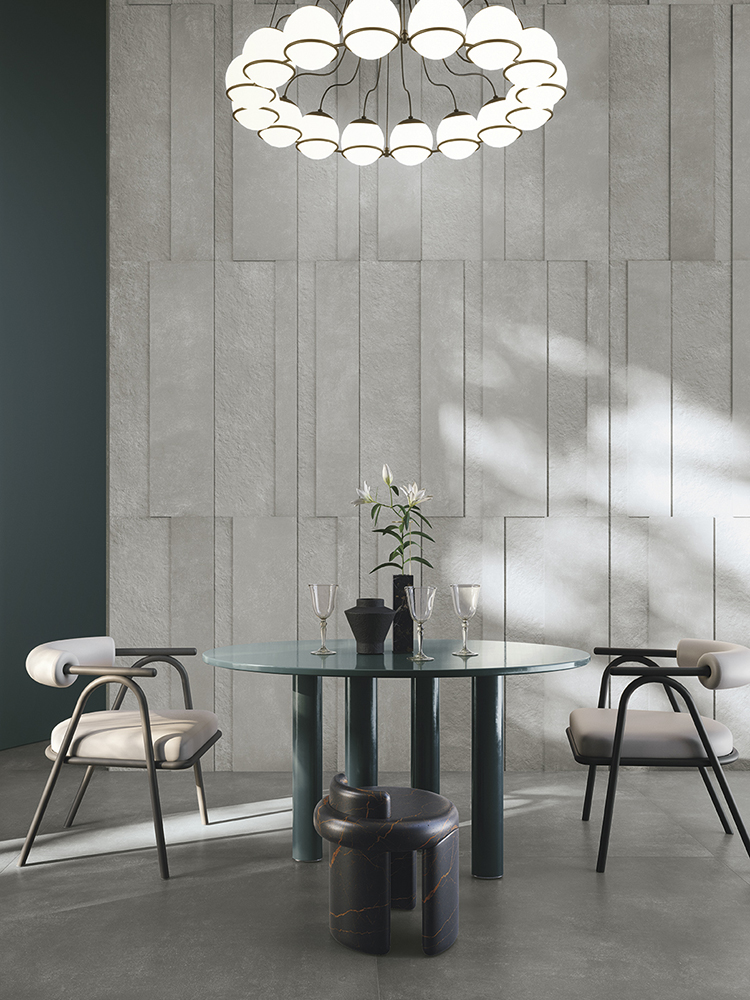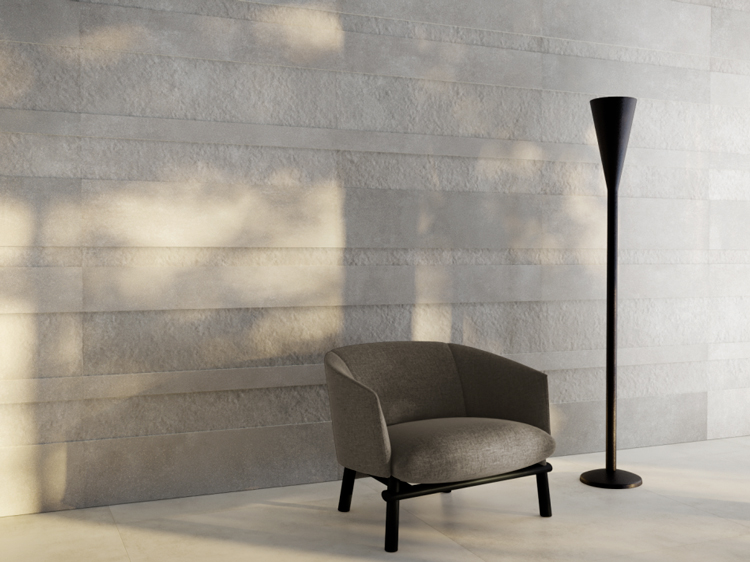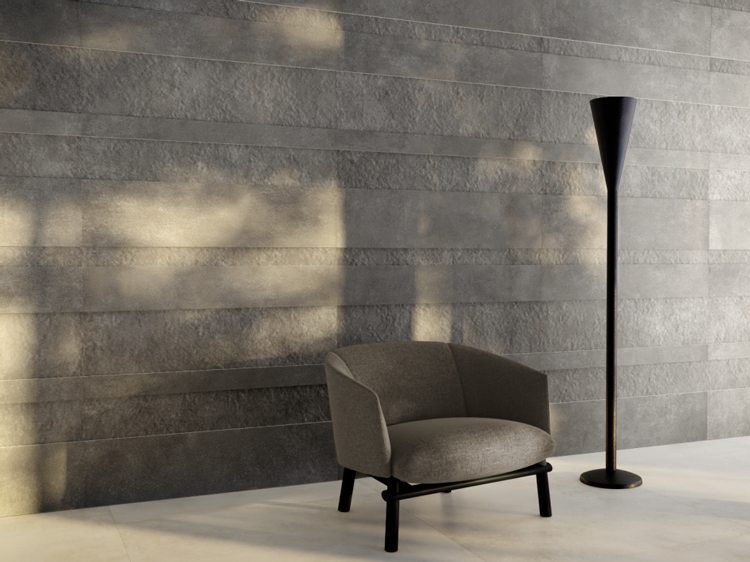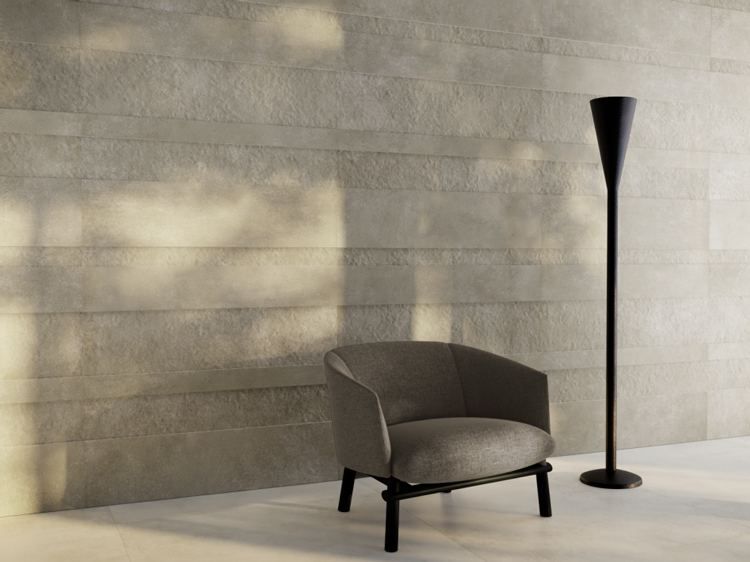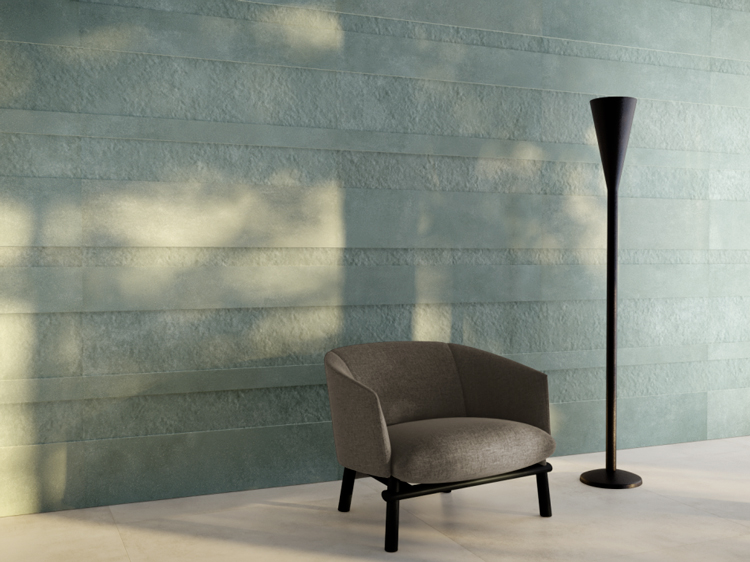 Discover your ideal Feel.
The decoration goes beyond the purely aesthetic function and lends dynamism to the surfaces, thanks to the offset application technique and the intuition of our Tile Designer to mix strips of different sizes and surfaces, combining the finishes Matt and Strutturato.